Our Services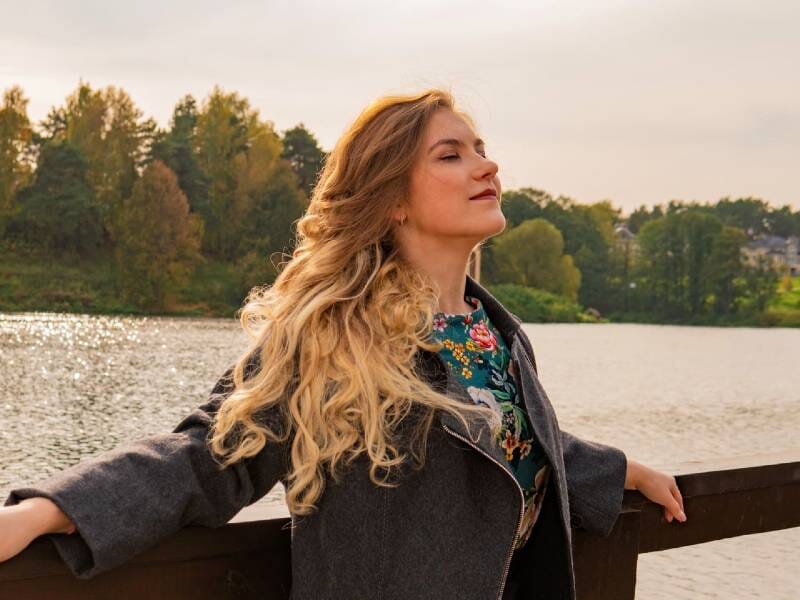 Adults
Many people struggle with depression, anxiety, relationship conflicts, academic or work difficulties, feeling lost or overwhelmed, or just plain stuck. Often, clinical support proves useful. Whether you have had therapy for years, or have never experienced a single session, Reid Psychology Group may offer services that could benefit you and help you reach your therapeutic goals.
Therapists at Reid Psychology Group use a variety of treatment approaches such as Cognitive Behavioral Therapy (CBT), psychodynamic therapy, interpersonal/relational therapy, and Dialectical Behavior Therapy (DBT). Your clinician will work collaboratively with you to determine an approach that will best achieve the desired outcome and emotional fulfillment.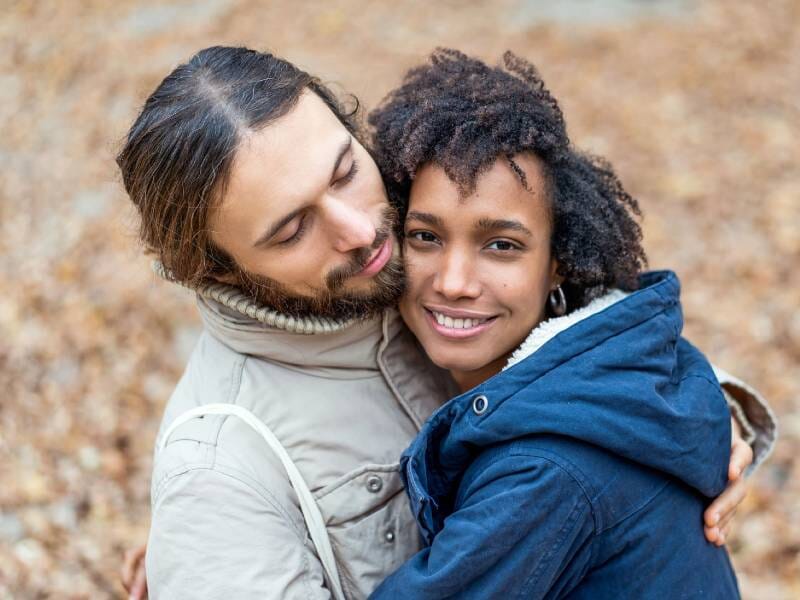 Couples
Even the most loving, well-intentioned people can encounter difficulties when life gets in the way, as it tends to do. When that happens, it can be incredibly helpful to have an objective third party to help navigate these tumultuous waters. Our couples therapists can help you develop deeper empathy for your loved ones, work through conflict, improve communication, and get back to enjoying life with the people you love most.
In our work with couples, the interpersonal dynamics are explored and the impediments to intimacy and connection are identified and worked through in a safe, honest space. Issues explored may include conflict over money, sexual relationships, spiritual differences, time spent together, parenting, negotiating household responsibilities, and infidelity, among others.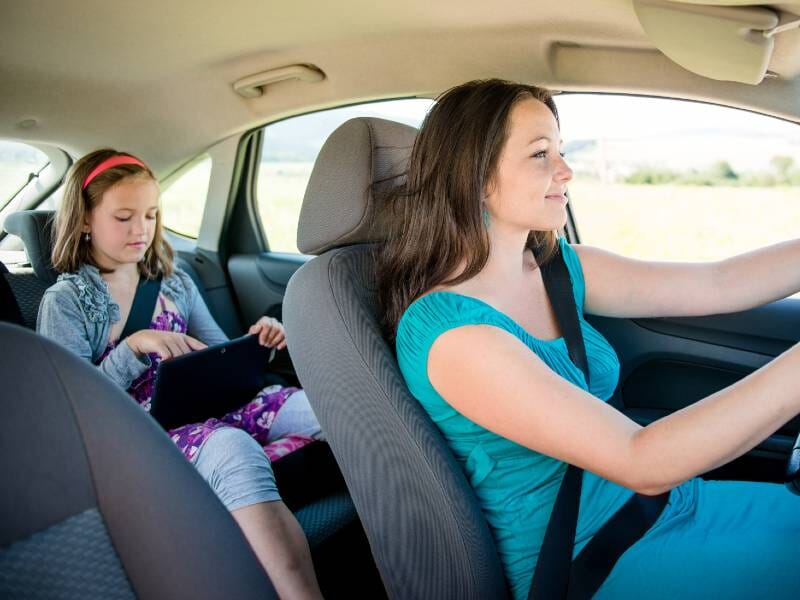 Children & Families
Reid Psychology Group provides comprehensive therapeutic services for children, adolescents, and families. Our approach is collaborative, supportive, and compassionate, as well as evidenced based.
Whether your child just needs help adjusting to a difficult life situation, or they are struggling with a clinical issue such as depression, our goal is to help families achieve long-lasting positive change. Our specialties include treating a wide range of problems that children and adolescents experience, including mood disorders, ADHD, Autism Spectrum Disorders, defiant behaviors, grief and loss, and coping with changes in the family structure such as parental separation or divorce.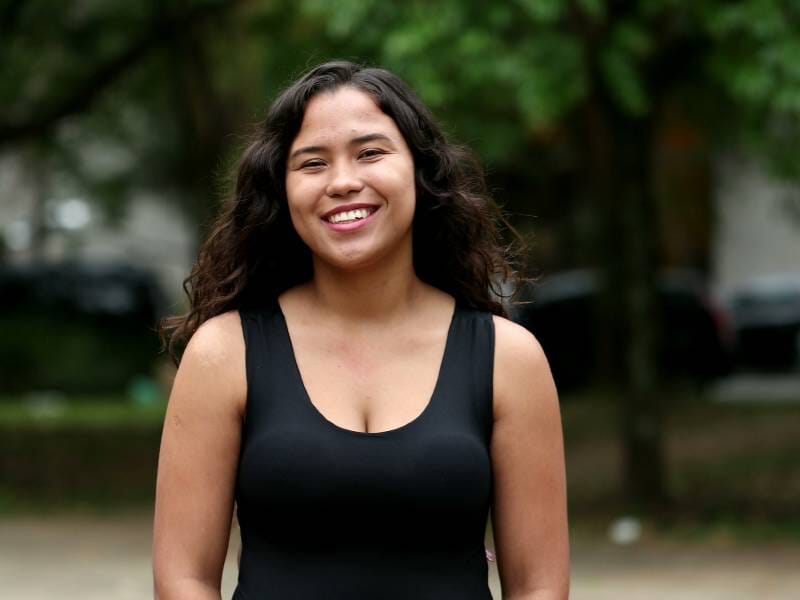 Teens
Transitioning into young adulthood can be challenging and stressful. It requires a transition from reliance on emotional and financial support from family to a more independent and productive lifestyle. Whether you are transitioning into the work field or managing college life on your own, we are here to support you and provide strategies to make this time easier and successful.
Reid Psychology Group therapists have experience helping students prepare for the emotional, academic, and social challenges that can arise when starting college. We work with those who have high school IEP's to apply for special education accommodations within their universities. This process can be overwhelming and confusing and we will work hand-in-hand with you to achieve success.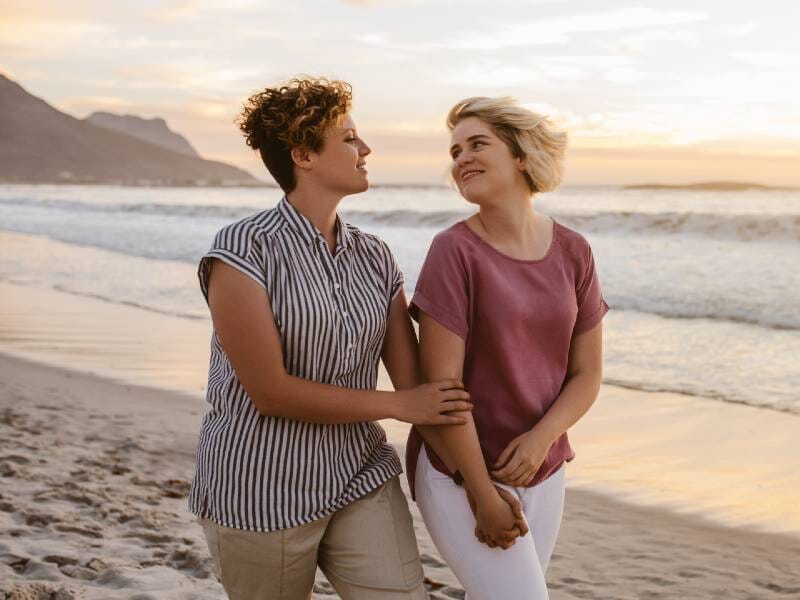 LGBTQ+ Community
Gender and sexual orientation minorities (including lesbian, gay, bisexual, pansexual, queer, asexual, aromantic, transgender, nonbinary, genderqueer, genderfluid, and agender people) face a variety of unique stressors including discrimination and lack of support that can impact mental health. These pressures may lead to anxiety, depression, low self-esteem, difficulties with family, friends and partners, or struggles with sexual wellness.
Our therapists provide affirming and understanding support no matter where you are on your sexual orientation or gender journey. We work with clients on a variety of concerns including coming out, exploring gender identity and expression, understanding internalized homophobia, processing discrimination and trauma, unlearning heteronormativity in relationships, building queer family, and exploring how gender and sexuality impact other identities such as race, class, and ability.
Working with a therapist knowledgeable about LGBTQ+ mental health can help you feel more comfortable and secure in your identity, build resilience for coping with oppression, and feel empowered in finding community.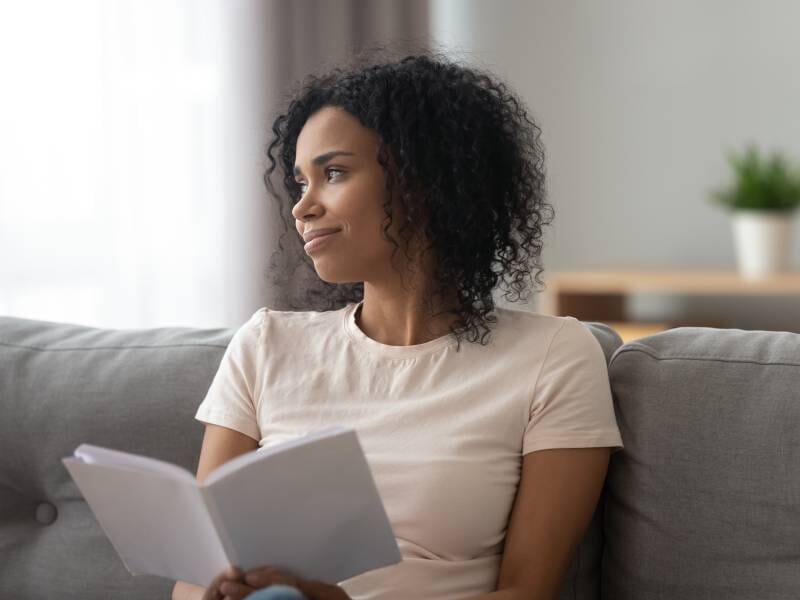 Specialty Services
Trauma Therapy
We all go through life making basic assumptions about the world, our personal safety, and the stability of relationships. "Trauma" happens when a situation challenges that sense of security and forces us to look at the world in a new way. Our approach to working with clients who have experienced trauma is centered on the impact of the trauma on the individual. We recognize that people who have lived through traumatic events are survivors and honor their resilience. We collaborate with the client to determine their needs and goals, and progress through a treatment plan to address the impact of the trauma on their life.
Infertility Counseling
Infertility can be overwhelming and emotionally painful. While this stress can, at times, bring couples closer together, it can also pull them apart. Entering therapy while undergoing these treatments can be a helpful way to work through grief, anxiety, worry, and other emotions that may be experienced as a result of fertility issues.
Our therapists have worked extensively with individuals and couples dealing with infertility. We understand the struggles that are associated with it and utilize our knowledge about the field of reproductive endocrinology to help individuals and couples deal with the feelings that might arise. Having a therapist who is familiar with infertility and fertility treatment options can be helpful, particularly if you are trying to sort through your options. You do not have to go through this infertility journey alone and without help.
Perinatal Mental Health
Perinatal mental health refers to the psychological experience during the planning of parenthood and fertility, during pregnancy, and the first two years after giving birth or adopting a child (not excluding when there is a loss of a child). Our perinatal counseling specialists have expertise in several pregnancy and reproductive topics, including pregnancy-related anxiety, postpartum depression and PMADs, birth trauma, and more.