Therapy and Mental Health Services in Canton, MA
"The journey of a thousand miles begins with one step." - Lao Tzu
Our Services
Many people struggle with depression, anxiety, relationship conflicts, academic or work difficulties, feeling lost or overwhelmed, or just plain stuck. The path to emotional and psychological wellness is different for everyone. Whether you have had therapy for years, or have never experienced a single session, Reid Psychology Group may offer services that could benefit you and help you reach your therapeutic goals.
Our Approach
At Reid Psychology Group, we nurture growth and guide clients towards the fulfilling life they desire. We know how difficult it can be to find the right therapist and begin this journey.
Our licensed and supervised clinicians have a passion for helping individuals, couples, and families evolve and grow by building meaningful relationships with them and working to develop self-compassion and emotional wellness.
We offer a variety of mental health and behavioral services for adults, couples, children/adolescents, and families, including individual therapy, couples and family therapy, infertility counseling, and counseling services, and group therapy.
One of the most important components of meaningful and effective therapy is finding a therapist with whom you feel comfortable. If after looking at our information you believe Reid Psychology Group is a good fit for you, please reach out via phone or email for more information or to schedule an initial session.
See Our FAQs
Our Therapists
Caitlin Roache, PhD
Dr. Caitlin Roache, a Licensed Clinical Psychologist, is the founder of Reid Psychology Group, LLC. She received her PhD and Masters in Clinical Psychology from Loyola University Chicago and completed an internship and post-doctoral fellowship in Clinical Psychology at the Geisel School of Medicine at Dartmouth Medical School, with specialized training in trauma treatment at the National Center for PTSD. She is an active member of the American Psychological Association.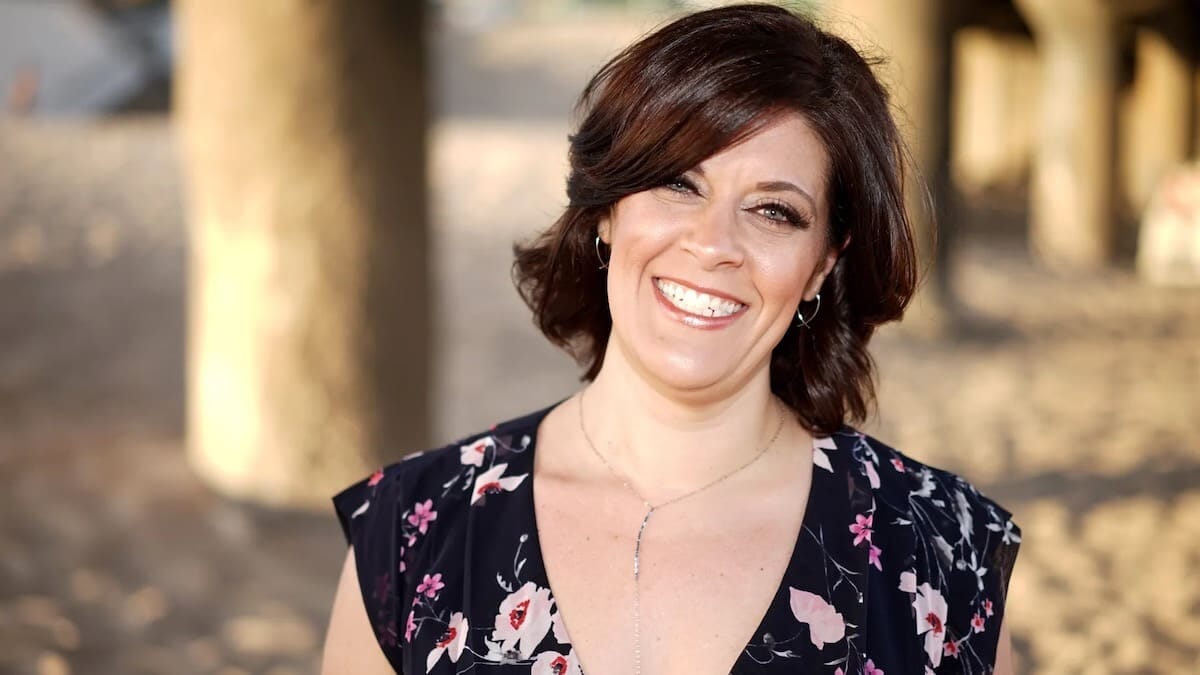 Let's talk.
We're here to help. Get in touch via our quick contact form.
Contact Us